RIGHT. Those of you who are my MySpace chums may remember me posting this as a MySpace Blog a while back:
"Tuesday, March 13, 2007

You can hold me to this.

If there's a better album than the new LCD Soundsystem album released this year, I'll eat my own spunk."
WELL as it clearly says in that post about my albums of 2007, Holy Fuck's "LP" is my favourite album of 2007.
So I looked for some porn on the internet:
Now, as you lot may or may not know, I don't find a lot of porn sexy, so when I find something I like I tend to get excited:
So I found something I liked. It was time to get down to business:
Which didn't take very long: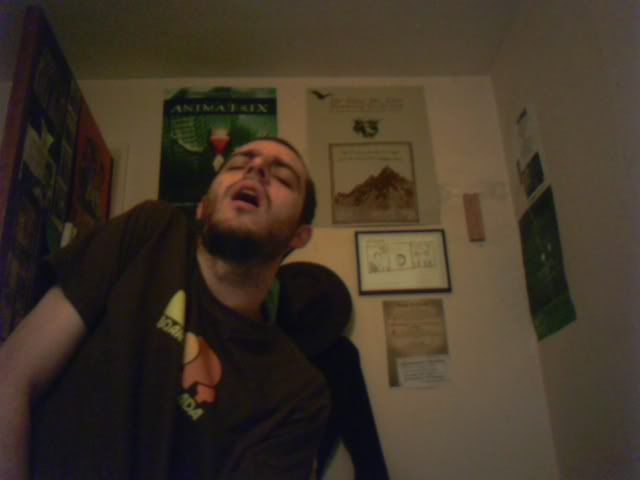 Then a sudden dread filled me as I realised quite just what I was about to do:
But I did say.....
Note me looking at the camera to make sure it was in shot. I would NOT want to have to do this again!!
I am NEVER doing that again!!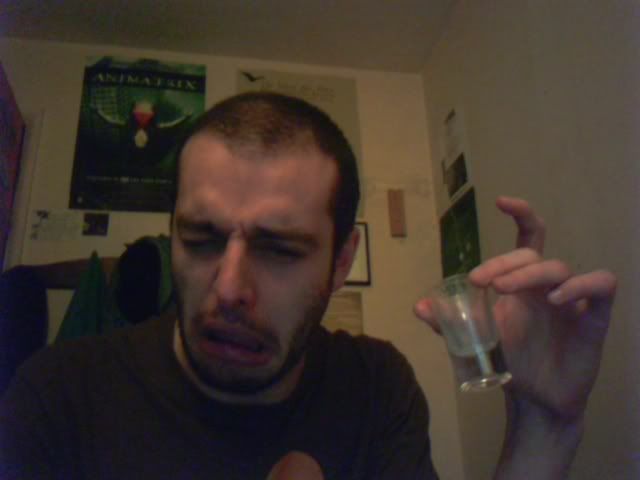 NEVER let it be said that I am not a man of my word: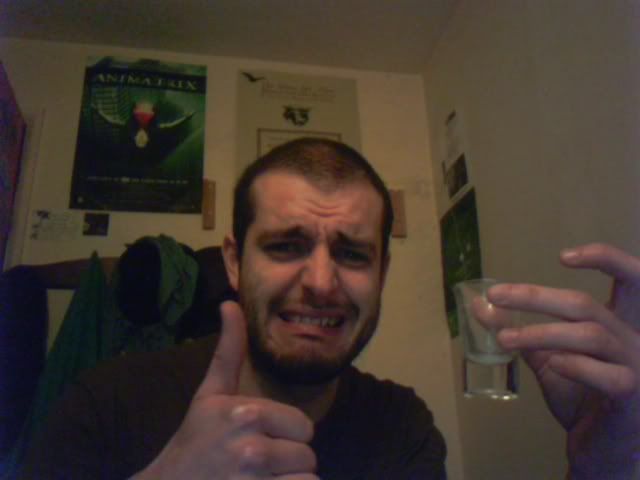 I'm going to be a lot more careful about what I say in the future.